Identifying Cyber Risk
for Manufacturing Supply Chains
Maximize Production & Minimize Disruption
Strict budgets. Regulatory Requirements. Limited resources. Let Black Kite provide the quality data you need.
Customers are now the driving force behind our security efforts, making the process fragmented. We have to meet their criteria and figure out the cheapest way to do it. Black Kite simplifies everything across the organization without draining resources or the budget.

$10B-$30B Aerospace Manufacturing Organization
Bring Cybersecurity to the Forefront
Building a better tomorrow requires
knowing where you stand today
Manufacturing has transformed to a digital environment more rapidly than any other industry throughout the pandemic. Without time to build a strategy behind transitioning to the cloud, supply chain analysts still face uncertainty over the control and visibility of their data. Black Kite makes it simple, by providing easy-to-understand letter grade ratings and putting cyber risk in a language your business can understand and manage. How to Get Technical, Financial, and Compliance in One View
Learn how Black Kite can elevate your supply chain management by exposing unidentified risks.
trusted by
Cyber Risk in Consumer Packaged Goods Manufacturing
Supply chains have rapidly evolved throughout the past year, and there's no doubt they will continue to change post-pandemic. At the heart of the ecosystem, manufacturers play an integral role in securing today's cyber landscape. In order to shift the conversation, we must shift our mindset.
Read Blog Post
How Black Kite Can Help
Monitor Your Supply Chain Cyber Risks
1. Quantify Risk for Executives
Unlike most organizations, CIO's in the manufacturing industry typically report to the CFO. Black Kite is the only cyber risk rating platform using Open FAIR to measure the probable financial impact of cyberattacks to your company, vendors, suppliers, or third parties. Quantifying risk helps cost-effectively achieve and maintain an acceptable level of loss exposure, while also clearly conveying the breadth of risk factors across the organization.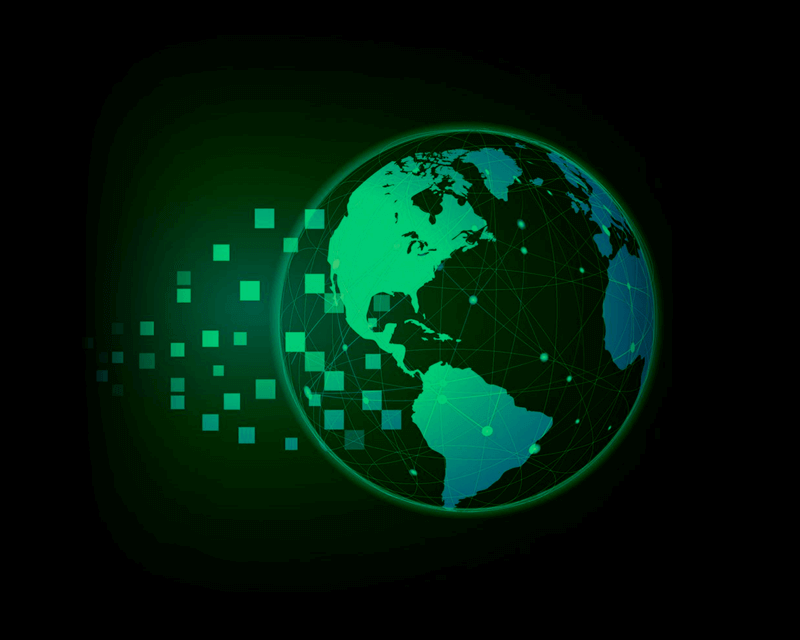 2. Cross-Correlate Findings to Industry Standards
Black Kite correlates cyber risk findings to industry standards and best practices. The classification allows you to measure the compliance level of any company for different regulations and standards, including NIST 800-53, ISO27001, PCI-DSS, CCPA, NYDFS, Data Privacy Regulations and others. The cross-correlation capability measures the compliance level of a target company based on the standard input, saving time and effort for both you and your vendors. Black Kite's advanced AI algorithm scores software weaknesses in a consistent, flexible, and transparent manner, converting highly technical terms into business language for executives.
3. AUTOMATE MANUAL PROCESSES
Stop worrying about limited manpower and budget. By continually identifying gaps and prioritizing remediation efforts where exposure is highest, automation allows your security team to effectively remove blind spots and improve your organization's overall cyber hygiene. Alongside the demanding requirements of each third party in your supply chain, Black Kite makes the arduous process of assessing hundreds to thousands of third parties – simple.
4. Prevent Unrecognized Risk
CISOs need to tackle the transformation of digital enterprise risk management with quality data and defense in depth. Black Kite reduces the uncertainty around your cyber risk with a high quality platform that does the work for you.
Scalable, all-encompassing, and tailored to identify your problem areas, our platform isn't just another cyber rating tool. It tells you which vendors pose the highest risk to your company, without creating more work for you.
Exclusive Industry Insight
Nearly half of the top 100 automotive manufacturers are highly susceptible to a ransomware attack.
Download Report