Uncover Your Ransomware Susceptibility
Know the Likelihood of a Ransomware Attack to Your Organization With Black Kite's Ransomware Susceptibility Index®
Free RSI™ Rating
Understand which vendors are most prone to ransomware with a tool that calculates event susceptibility within minutes.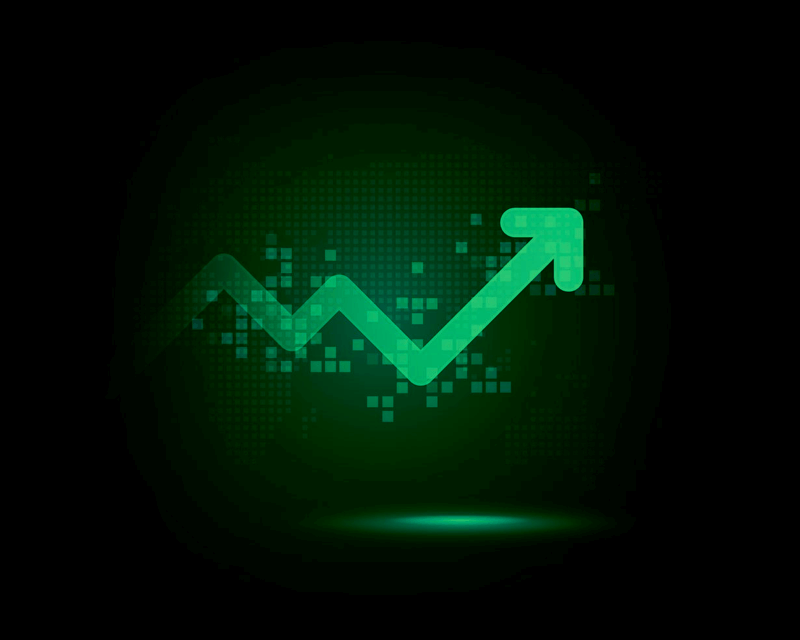 Develop an effective course of action for remediation by cross correlating findings with Black Kite's Cyber Risk Assessment.
Avoid production, reputation and financial losses by using reliable data to develop more informed policies.
Know the likelihood of a ransomware attack in minutes
New Video
The world's first and only Ransomware Susceptibility Index® unveils critical indicators with complete transparency.
Watch Now
Black Kite's RSI™ in Action
Using data and machine learning, Black Kite's RSI™ discovers the likelihood that an organization will experience a ransomware attack.
Ransomware Susceptibility Index®
(RSI™)
The Black Kite RSI™ follows a process of inspecting, transforming, and modeling collected from a variety of OSINT sources (internet wide scanners, hacker forums, the deep/dark web and more). Using the data and machine learning, the correlation between control items is identified to provide approximations.
Exclusive Industry Insight About Ransomware Risk
In our first annual Ransomware Threat Landscape Report, Black Kite Research conducted an analysis and gathering of ransomware attacks over the last year.
Download Report
Ransomware Common Indicators
Ransomware
Phishing
or fraudulent
domains
Vulnerabilities
with remote
code execution
Free RSI™ Rating
Ransomware report:
Latest attacks and news
RECENT UPDATES