More than a Score™
Illuminate Risk in your Cyber Ecosystem
360° Visibility Into the Wild
The Only Platform Capable Of Uncovering Risk from Three Dimensions
Black Kite is disrupting traditional third-party risk management practices worldwide by providing cybersecurity experts with full visibility they've never experienced before. The award-winning intelligence platform continues to push the limits on predictive insights, allowing those liable to make more informed business decisions with straightforward, defensible findings.
trusted by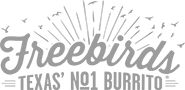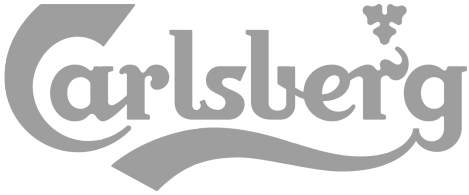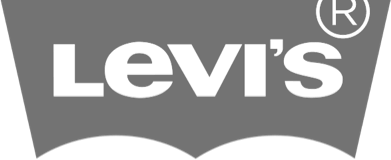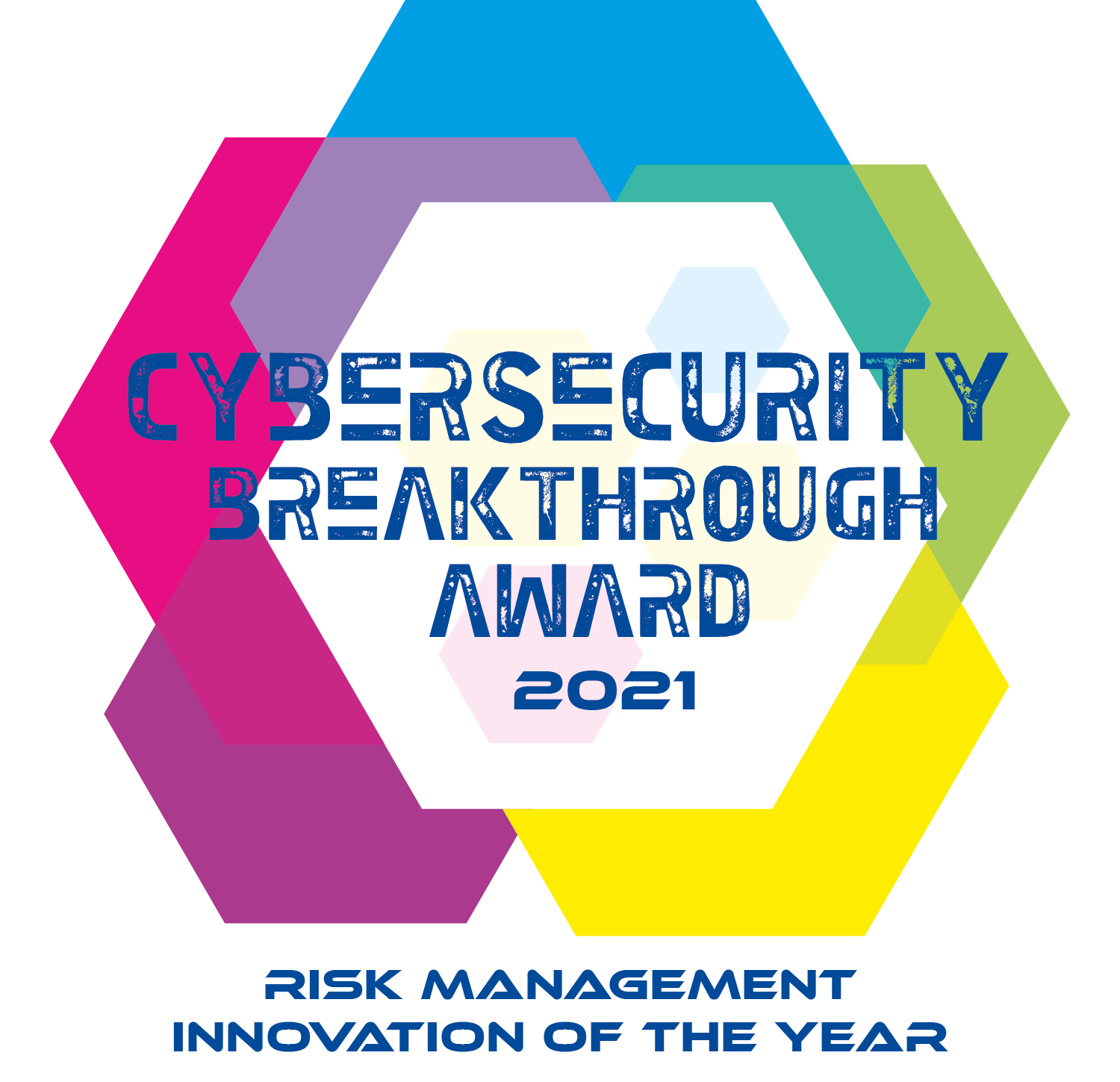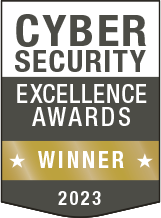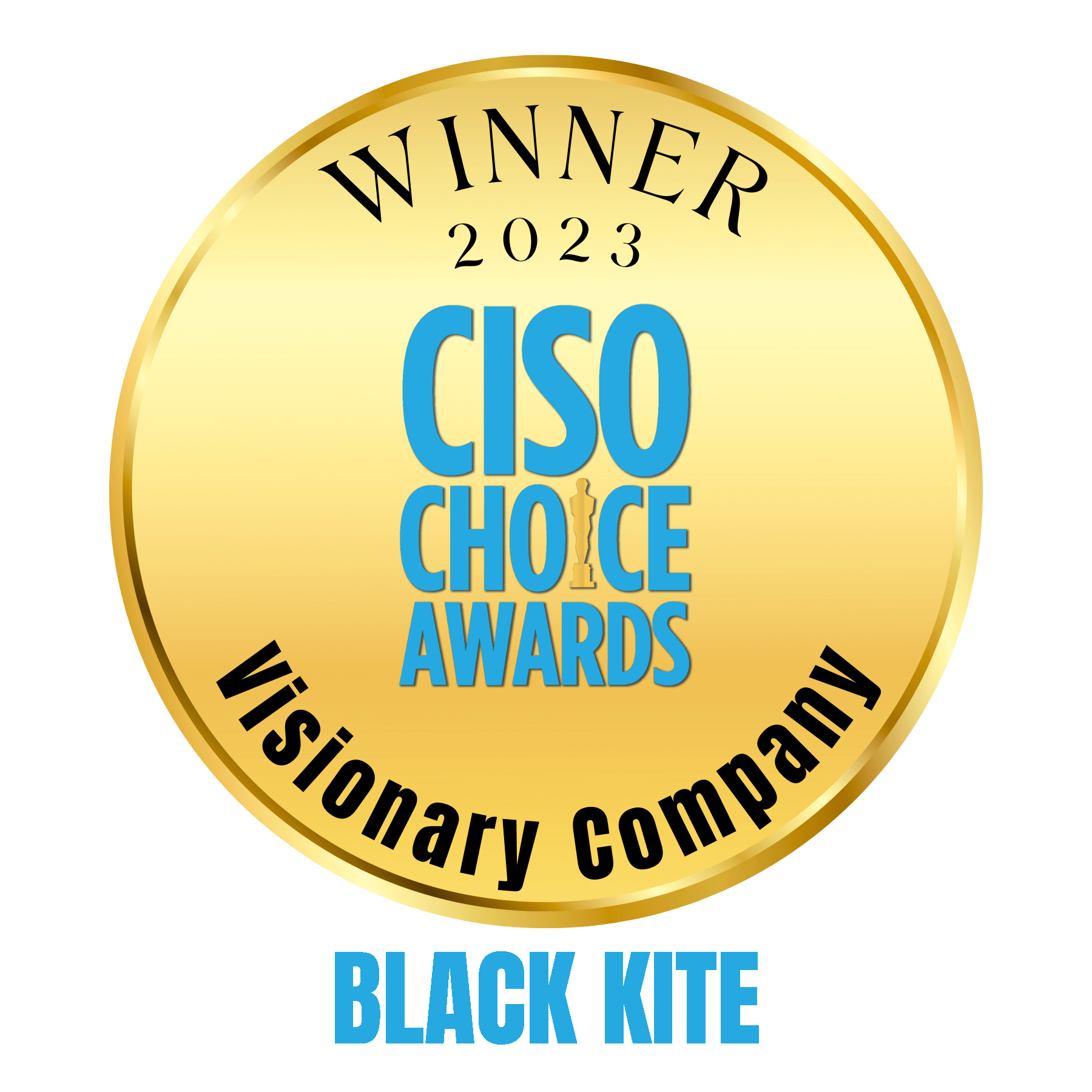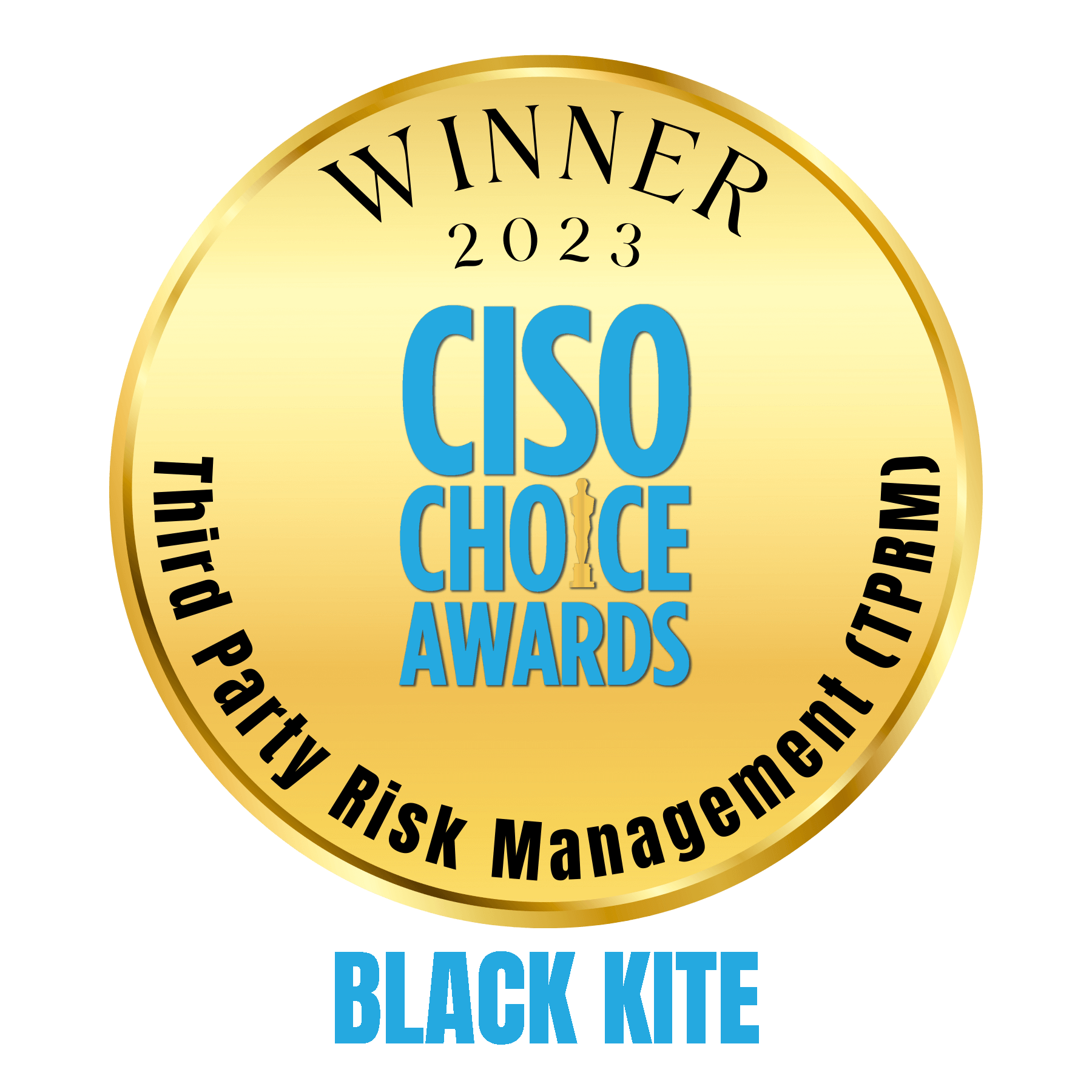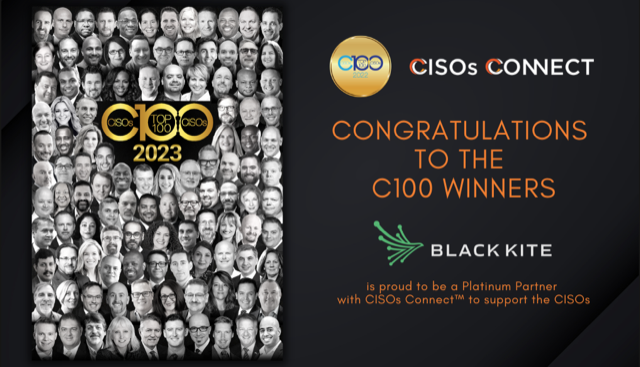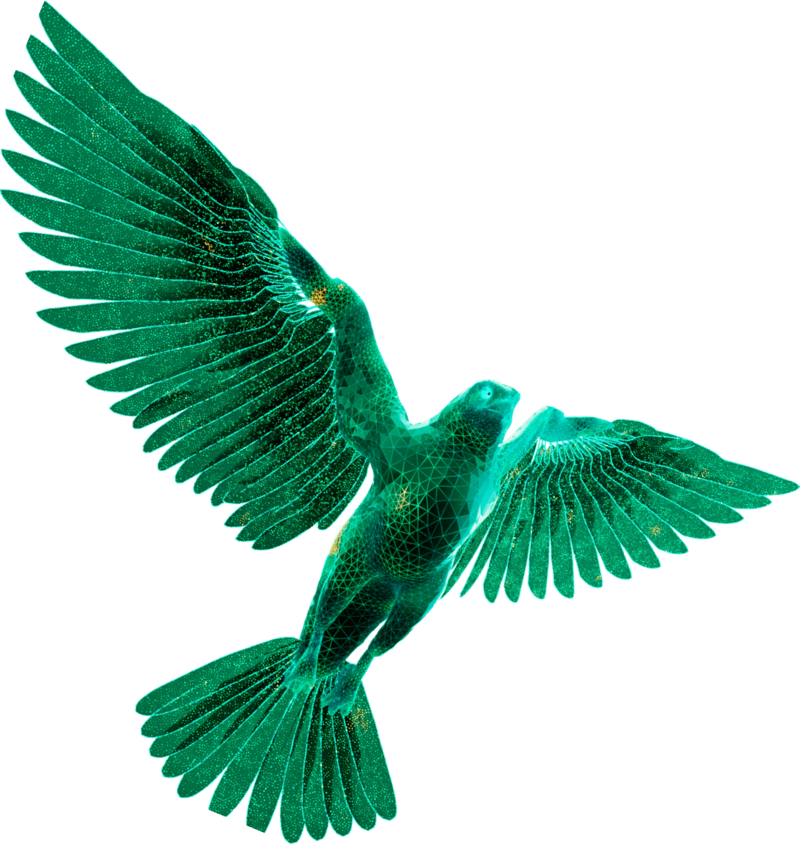 Confidence in Standards-Based, Defensible Intelligence
Triage Risk with a 360° View of Cyber Posture
Black Kite fills a fundamental security gap by making it simple for businesses to non-invasively quantify and monitor cyber risk across thousands of third parties. We provide intelligence from a technical, financial and compliance perspective, eliminating false positives and ensuring a holistic approach to vendor risk management.
Standards-Based Methodology. Reliable Data
Black Kite is the world's only fully transparent, standards-based cyber ratings platform, ensuring all users know exactly how their findings are calculated. Our continuously updated global database of high-quality risk intelligence provides the confidence to take action.
Unmatched Scalability Without the Cost
Scalability is as simple as adding one URL or 1,000 URLs. As cyber ecosystems change and evolve, the Black Kite platform allows you to pivot and identify critical vendors around the clock.

Exclusive Industry Insight
Dive into the cybersecurity industry's changes from throughout 2022. How many data breaches happened due to third parties? Who were the cybercriminals involved? Black Kite research team spells it out.
Download Report
Confidence in Standards-Based, Defensible Intelligence
Relevant Cyber Innovation
Black Kite innovates with purpose, meeting the demands of the ever-changing cyber landscape. New features, such as Black Kite's FocusTags™, identify vendors within an ecosystem that have experienced a recent high-profile cyber event.
Out-Monitor the Competition By a Mile
Black Kite engineers the largest data lake in the world, providing you with visibility into over 34 million companies and counting, with 20+ risk categories and 290 controls – 3x the competition.
Proactive Insights to Limit Ransomware Exposure
The only cyber rating platform with a tool to detect the likelihood of a ransomware attack to your organization. The Ransomware Susceptibility Index® utilizes data analysis techniques and common indicators, including a third party's location, industry, and annual revenue.
View All Our Resources
The ultimate guide to keep you up to date