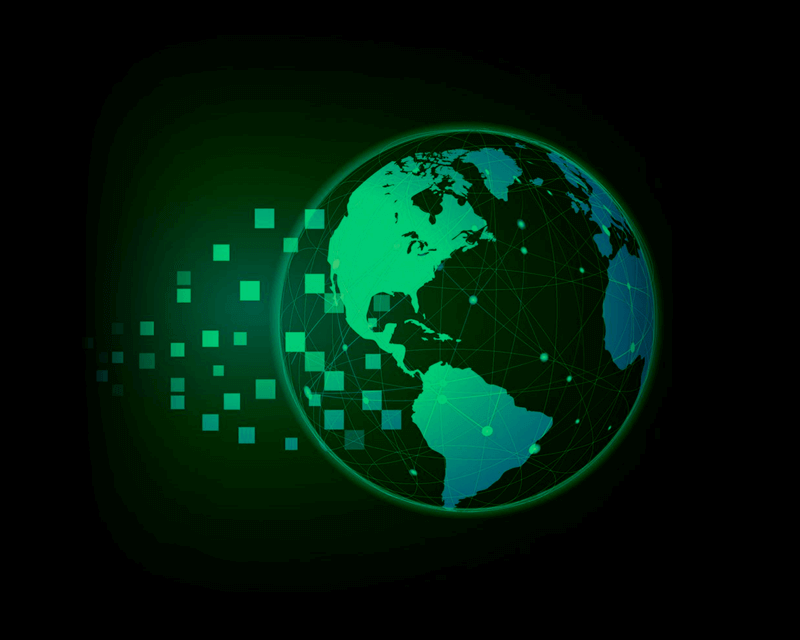 Generate possible words from your domain name and search those words in all domain name databases to detect domain spoofing and phishing.
Discover Now
Search your IP assets via Black Kite's IP Blacklist Service to detect if your IP address appears in any blacklist.
Search Now
Black Kite Breach Service helps you to identify if your account has been compromised before. Search your domain or email address in our breach database for immediate detection.
Search Now
Follow, download and analyze fraudulent domains per day that are defined as risky from our proprietary phishing algorithm.
Analyze Here
Collect hundreds of blacklisted IP addresses per day that are defined as risky from our honeypot system.
Access Now
See the compliance levels of your organization according to GDPR standards.
GDPR Checker