Risk Management in the Digital Age: Leveraging Cyber Insurance
September 19, 2023 | New York City | The Jungle Bird – Canopy Room
Join Our Panelists
Madison Lanius
Vice President, Team Leader – Cyber Practice at Marsh
Lou Botticelli
Managing Director, Cyber & Professional Liability at Markel Insurance
Maria Efaplomatidis
Partner at Constagy Law
David Anderson
Vice President, Cyber at Woodruff Sawyer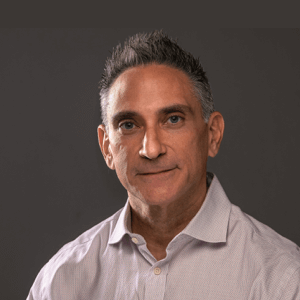 Jeffrey Wheatman · Moderator
SVP, Cyber Risk Evangelist at Black Kite
Free for happy hour?
Join Black Kite, Optiv, Constangy, Netskope, Logrhythm and industry leaders in a roundtable discussion about the impact ransomware attacks are having on the industry as a whole. We will have panelists from Marsh, Markel Insurance, and more.
Join us right at 4:30-7:30 PM for happy hour to kick off the evening and meet your local peers. The full speaking panel and venue will be announced shortly.
Don't miss this exclusive opportunity – Space is limited, so register to save a spot today!
how Black Kite supports insurance companies