Black Hat USA 2023
Attending Black Hat this year? We've lot's of fun planned for you!
Come check out our team as we take the floor August 9th and 10th, as a Diamond Sponsor at Black Hat USA 2023 in Las Vegas. Stop by our booth, #566, for live sessions from our executive team, partners and chances to put your trivia skills to the test for some BIG prizes!
Visit Booth #566
August 9th & 10th
15-Minute Executive Presentations
Live presentations from our executive team, discussing the latest news, trends and challenges across the industry.
Caricatures
Do you love art? Make sure to bring your smile and get a fully custom caricature drawing, August 9th, at our booth!
Cyber Trivia
Test your cybersecurity skills against your colleagues during our game-style trivia. Get a question right, there will be lots of great prizes to choose from!
Book Signing
Grab an autographed copy of "Unleashing the Power of the OODA Loop in Cybersecurity", written by our very own CISO, Bob Maley.
LogicGate Chat
Gain valuable insights and updates with our partners, and dive deeper into the integrations between your platforms.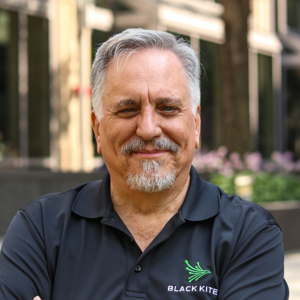 Bob Maley
Chief Security Officer
Beyond Scorecards: Reinventing TPRM with AI, CRQ and OODA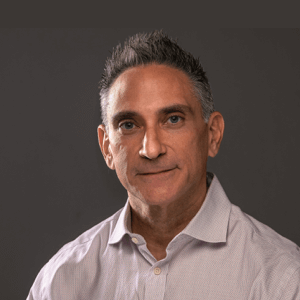 Jeffrey Wheatman
Cyber Risk Evangelist
You're Exposed: Why ecosystem risk is the biggest risk you don't know you have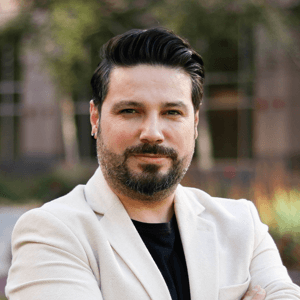 Ferhat Dikbiyik
Head of Research
From Silicon Valley to the Dark Web: The Tech-Startup Model of Black Unicorn Ransomware
Andrew Steioff
Global Director of Strategic Alliances at LogicGate
Vendor Management Prioritization through Quantification
To top it off, we will be hosting our signature Whiskey Tasting event sponsored by our partner LogicGate, in the Premiere Penthouse Suite at The Delano Las Vegas. Light food and other drinks will be served too. Due to an increase in demand and everyone's safety, we've made our Whiskey Tastings invite only. If you are interested in attending, please RSVP with one of our team members by July 28th. Tickets are on a first come, first serve basis and will go fast!
Make sure to save the date, mark your calendar and get ready for a week with Black Kite.
Black Kite Whiskey Tasting
Meet with Black Kite
If you are interested in meeting with members of the Black Kite team, please fill out the form below and our team will reach out to you shortly. Our executives will be available for meetings with customers, prospects and partners through the following days:
• Tuesday, August 8th, 2023
• Wednesday, August 9th, 2023
• Thursday, August 10th, 2023