New Sponsored Report: The CISOs Report
Perspectives, Challenges and Plans for 2022 and Beyond Learn More
What Our Clients Are Saying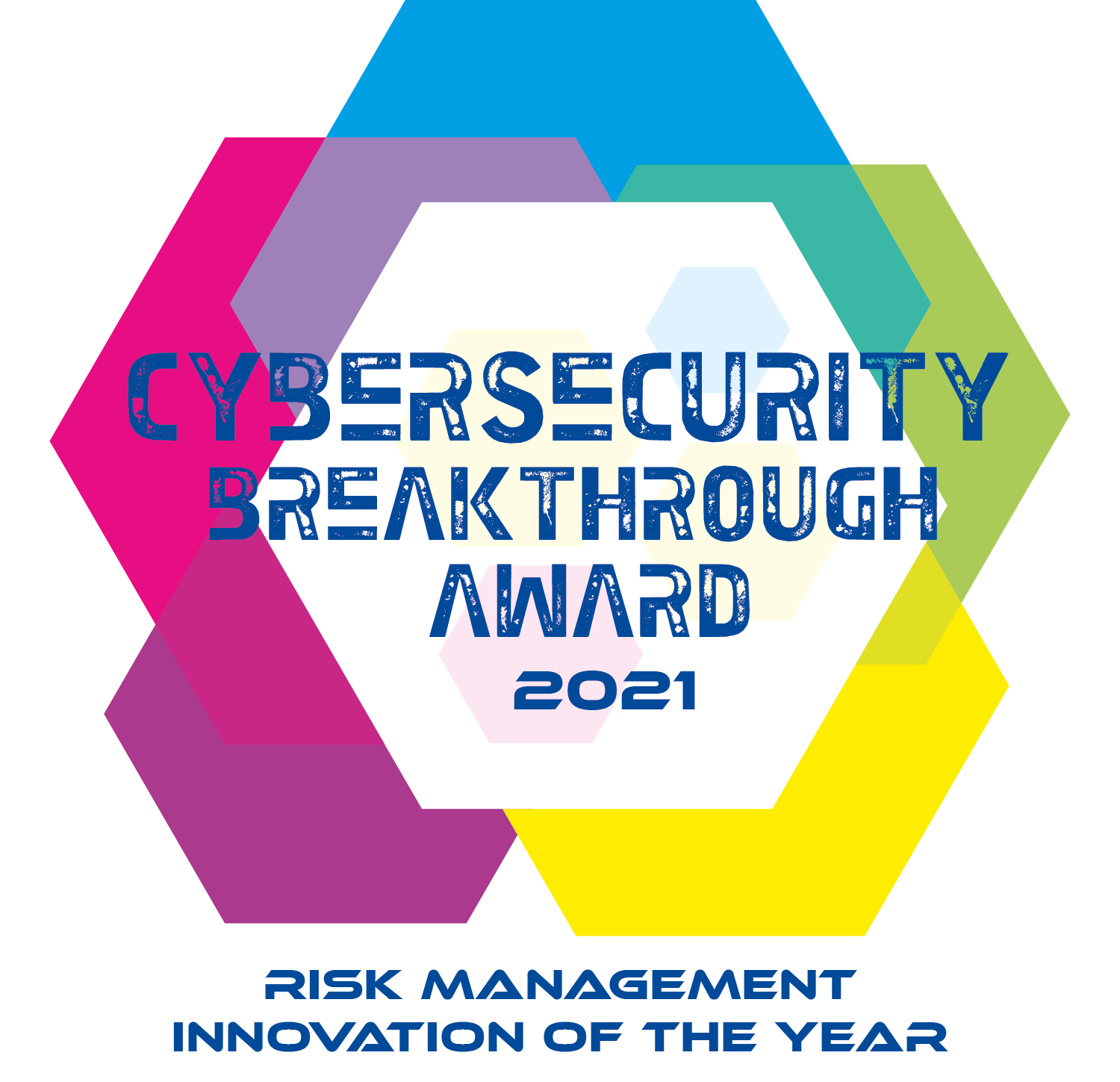 Standards-based Intelligence CISOs Trust
Multidimensional Risk Lens
A simple rating is not sufficient. Black Kite provides third party risk intelligence from a technical, financial and compliance perspective to eliminate false positives and ensure a holistic approach to vendor risk management.
Standards-based Methodology
Black Kite is the only cyber rating system that does not use a proprietary methodology to calculate results. Technical findings derived from industry standards ensures accuracy and confidence in data results.
Conquer Cost & Resources
Black Kite is built for third party risk management. The scalable nature of the platform allows you to monitor every vendor in your supply chain despite budget and manpower.
Engage the Business
Black Kite bridges the gap between the IT department and the Board with easy-to-understand reporting that speaks to the business. Garner investment and support easily with relevant data.
20 Categories with 400+ Controls
Vulnerabilities and attack patterns identified using 20 categories and 400+ controls, making the Black Kite platform 3x more comprehensive than competitors'.
Uncover Your Ransomware Susceptibility
The only cyber rating platform with a tool to detect the likelihood of a ransomware attack to your organization.
Exclusive Industry Insight
Ransomware became the most common attack method of third-party attacks, initiating 27% of breaches analyzed in 2021.
Download Report
The Black Kite Platform
Built from a Hacker's Perspective
Financial
technical
COMPLIANCE
Black Kite's platform was built to provide full visibility into a vendor's cyber position, using the same open-source intelligence tools and techniques hackers use (data collectors, crawlers, honeypots, etc.) to continuously collect information from internet-wide scanner databases, reputation sites, cyber events, hacker shares, and known vulnerability databases.